Dancing Camel celebrates its anniversary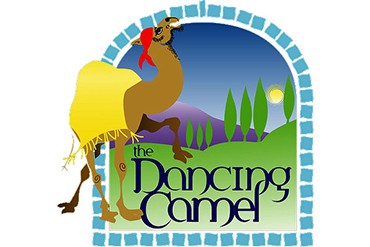 The word craft has become one of the most popular among young beer lovers in recent years. Now every second brewer who has brewed a couple of liters of beer calls himself a craft brewer. In fact, there were some truly talented people at the root of craft brewing in Israel – one of them is David Cohen.
David Cohen, a repatriate from Brooklyn, opened his own brewery with the original name Dancing Camel in South Tel Aviv in 2006. David's main difference from other brewers is his approach. He brews interesting, sometimes very unusual beers, and each one is characterized by a filigree grind of every detail. And so it has been for 15 years. This year Dancing Camel is celebrating its next anniversary with a big two-day party.
The beer fest will begin on the evening of Thursday, July 22, and continue into the afternoon of Friday, July 23. Admission is free, but tickets must be reserved – seating is limited.
Those lucky enough to be at Dancing Camel these days will be treated to a lot of different interesting beers, including two new ones: DOX2 and LEVIATHAN.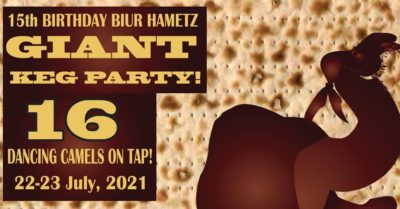 Address of the brewery: Dancing Camel Brewery & Pub
Hata'asiya 12 Tel Aviv
Phone numbers for party reservations: 03-624-2783 and 052-479-6597
E-mail: [email protected]