The anniversary labels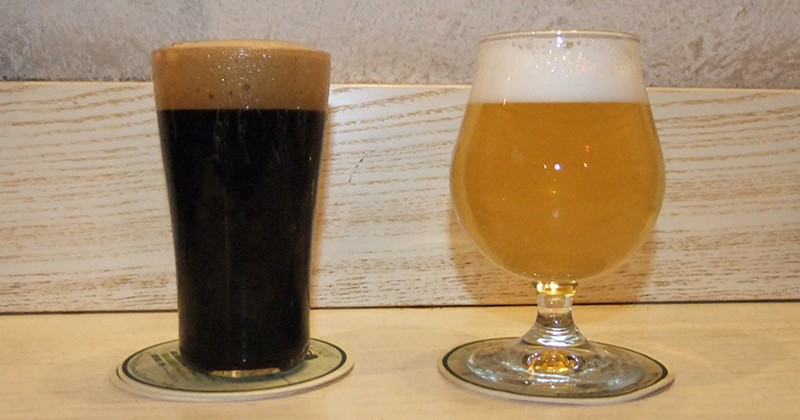 "Find a job you fall in love with, and you won't have to work a day in your life anymore." It's a phrase I remembered back in my youth, and I've been trying to follow it ever since. So, for more than a quarter of a century I've had one of the most wonderful professions in the world-I'm a Brewer. I create new beer – I give people happiness.
Once a year, I create a beer especially for the birthday of our brewery. Each such beer has something different, special – this day is very dear to me. Each one, has a label I've created with a phrase that I try to describe it. Before these labels finally fade into oblivion, I decided to publish them on the website.