The innovative beer can from Japan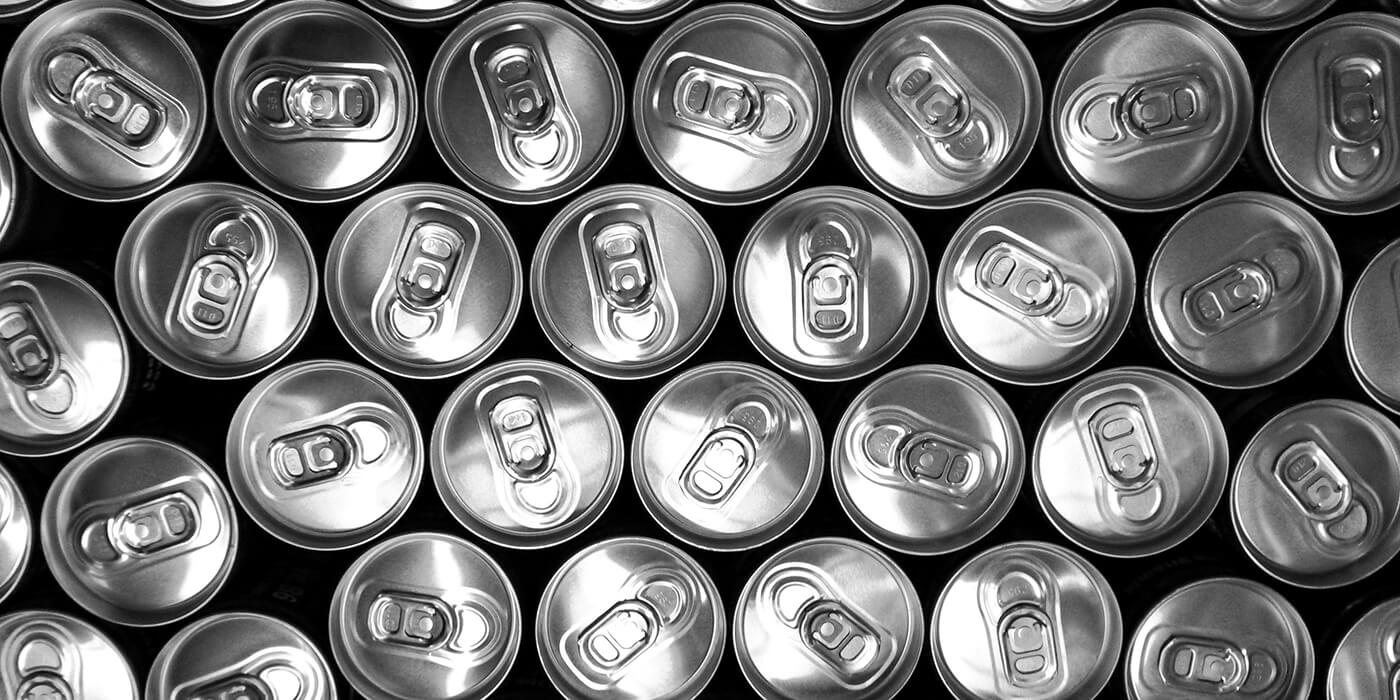 The beer can, like the beer cork, has a long history. The first experimental samples of beer cans were already produced in 1909. That's when the American Can company from Richmond, Virginia announced its first beer can. However, the road to popularity was a long one. There were many pitfalls on the way of the inventors.
One of them was the coating of the inside of the cans. It was necessary to develop a new, completely neutral coating for aluminum cans. Otherwise, after a certain time, the beer would get a metallic taste. Nowadays, coatings that do not affect the taste of beer have long been developed, but myths about the "metallic taste of canned beer" still live on…
In 1963, the Pittsburgh Brewing Company released its Iron City beer in new cans (Pull Tab), a prototype of today's cans. A tongue is attached to the lid, which opens the can completely. You can drink the beer as from an improvised glass. The main disadvantage of these cans is utilization. As wonderful as they were, these easily removable strips of metal caused a whole new set of problems. They were lying around everywhere – outside stores, on sidewalks and on beaches. Pets and wild animals often choked on them, and they cut the feet of bathers on the beach.
It wasn't until 1975 that the first beer can with the new opening method was introduced by the Falls City Brewing Company of Louisville, KY. Since then, beer cans have undergone no drastic changes, which is exactly the kind of cans we still use today.
Recently, however, the Japanese company Nendo provided a new can with not one, but two tongues. The diameter of the orifice is thought to affect how much pressure is maintained in the can and how fast the beer is poured.
First you need to open one tongue marked with the number 1 and fill the glass halfway. Then, after waiting a few seconds, open the second tongue and refill the glass. The second "portion" creates a beautiful foam in the glass.
Nendo representatives believe that beer should be not only tasty, but also beautiful and their new cans will contribute to this.