Baltijos SVYTURYS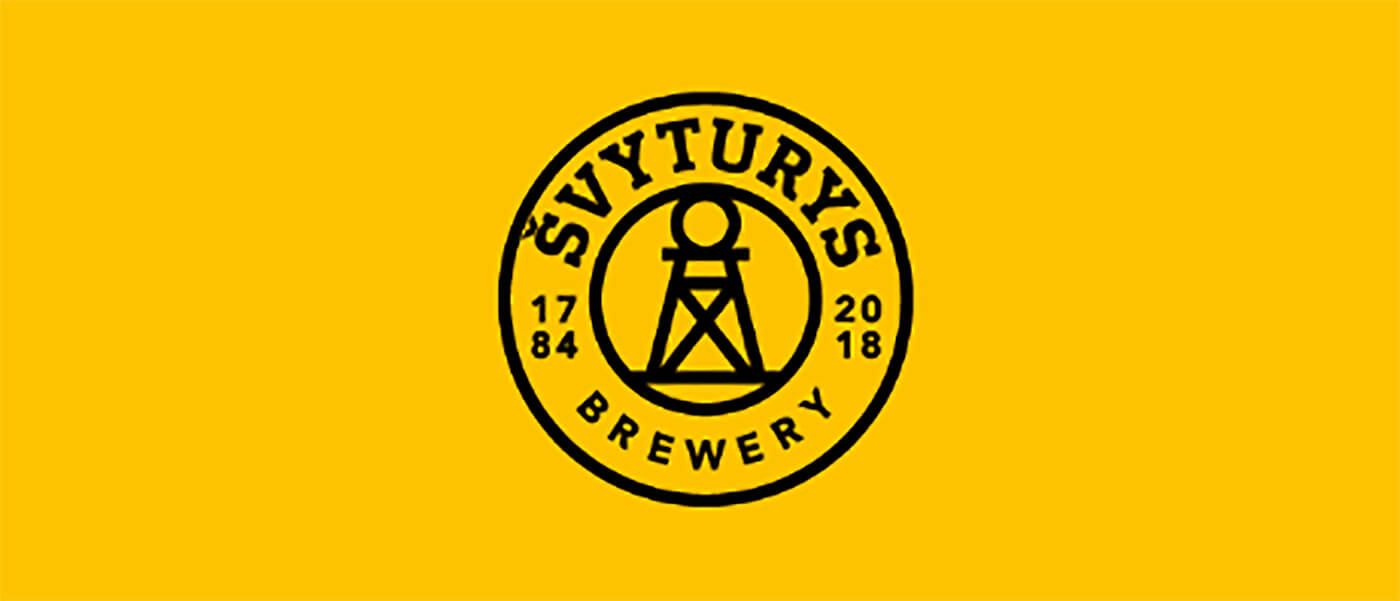 In 1998 SVYTURYS was the first Lithuanian brewery to restructure its production in accordance with modern quality requirements, while at the same time preserving the identity of Lithuanian national brewing.
To continue the traditions of Lithuanian brewing, 9 most outstanding varieties of this brewery were chosen: Ekstra, Svyturio, Gintarinis, Originalusis, Stipriausias, Baltijos, Baltas, Jubiliejinis 1784, EkstraDraught. Each of these varieties has been carefully selected by experts after numerous discussions and tastings.
It's hard to believe, but today, every new beer brand is created not in cold cellars, but first of all on a blank sheet of paper in the technologist's office. And first of all, it appears as a column of simple numbers, and only then is handed over to the laboratory for experimental brewing.
Sincere love for Beer, long-standing traditions and professionalism of brewers allowed SVYTURYS products to win a number of prestigious prizes at beer championships. Silver medal at the Beer World Cup in 2000, main prize and gold medal at the Beer World Cup in 2001 and bronze medal at the Beer World Cup in 2002.
SVYTURYS Baltijos is one of the outstanding brands produced by this brewery. One of the oldest brands of SVYTURYS has been produced since 1964. It became a bronze medalist at the World Beer Championship in 2002.
It is a rich amber-colored beer. It has a very stable, dense foam. It has a slightly sweet taste and a distinct caramel flavor. Very pleasant and long aftertaste. A perfectly balanced, one can say round beer contains 6% alcohol.
In my opinion – simply outstanding beers. Surprisingly calm, kind Beer. I strongly recommend it!
Photos from the visit to the brewery can be seen in the album Lithuanian Notes.