Beer and Music (Part Three)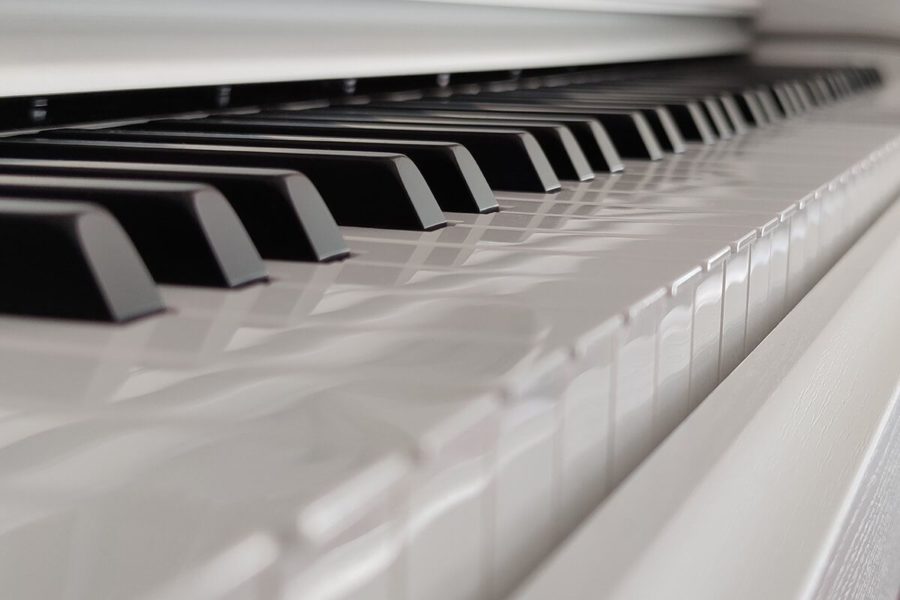 Blank 1664 is one of the most popular wheat beers in the Holy Land. It is pale and light, with a slight bitterness in the taste and an unusual aroma of tropical and citrus fruits. The smell of oranges accompanies you in every sip, and I still associate oranges with the New Year.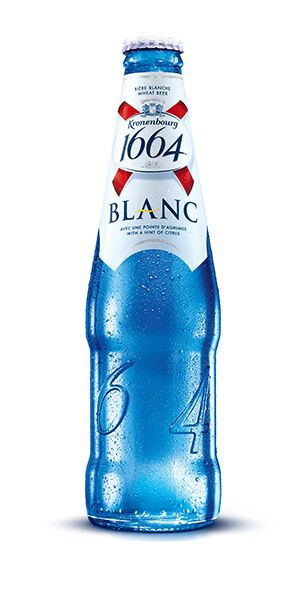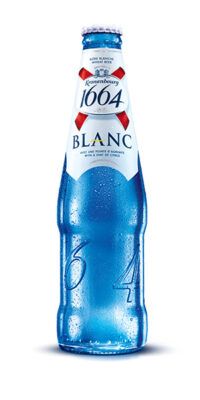 In the post-Soviet space, it was the most beloved holiday, it was not associated with politics or religion, perhaps that's why it was loved by most of us. We all subconsciously waited for a miracle in the New Year. It was this expectation of miracle and love that I saw in the eyes of Sophie Marceau in the movie "Anna Karenina". So, a Belgian beer Blank 1664 and a waltz number 2 (Russian Waltz) by Dmitri Shostakovich.
Indian pale ale (IPA) is considered one of the most fashionable beers. Its unusually bright flavors open us up to another, unfamiliar world. Usually Indian pale ale, in addition to unusual aromas, has a strong bitterness, which is not accepted by everyone unambiguously. That's why I chose a "softer" IPA version from Shikma brewery.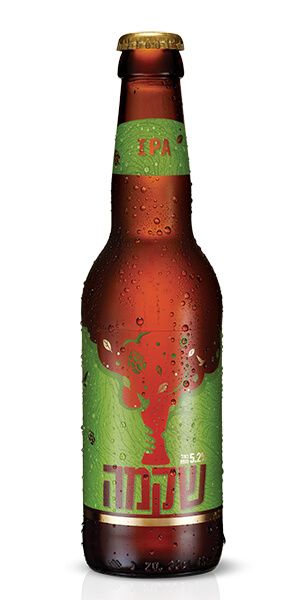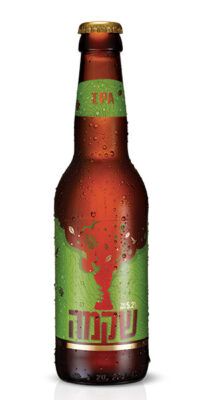 Its magical citrus grove aroma is like a hot southern night with exotic flowers. The second part (Adagio) of Joaquin Rodrigo's "Aranjuez Concerto" describes the gardens of the royal palace in Aranjuez, where Rodrigo and his wife spent their honeymoon, and the unusually sensual performance of this concerto by famous guitarist Paco de Lucia emphasizes its beauty.
After a bright, flavorful IPA, we moved on to Guinness, a magical beer from the Emerald Isle. This beer stands apart from everything else we have tasted so far. No one is indifferent to this beer – people either love it pathetically or can't stand it. That's how truly outstanding works are treated, and Guinness is undoubtedly a great beer.
I associate it with a prim gentleman with big sideburns, standing on the edge of the Moher Cliffs. He looks inapproachable, but inside his soul, there is a real hurricane of passion. So it is with Guinness, a strong beer of black color at first sight, but after a closer look you can notice a warm ruby glow in the depth of this "terrible" blackness. Extraordinarily beautiful foam decorating the glass only emphasizes its purity and friendliness. From the first sip it gently embraces you, and you understand what a soul is hidden behind its unapproachability. This beer becomes your friend, to whom you can tell all your secrets, and he will understand you.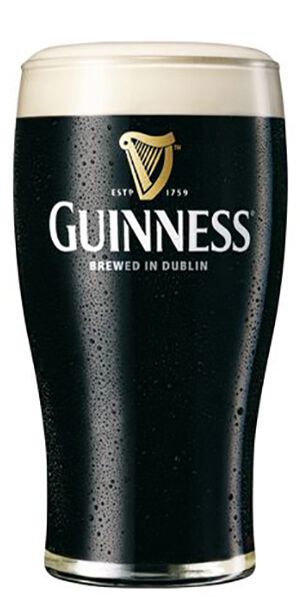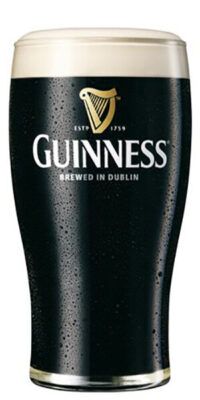 The music for Guinness has caused us to debate – what is most associated with it? Everybody has different opinions on it, so I decided to break the rules and offer you to listen to Chris Ray's song about Love. I think the song is very suitable for Guinness.
Let's leave our friend to worry about the lost love and move on to the last beer of our tasting, Porter. I was not mistaken to capitalize the word "Porter", because it is a beer with an unusually rich taste. It does not stand on the sidelines like Guinness, but walks like a man who knows his price. Everybody feels it and hats off to it as to a king, because Porter is a royal beer in the world.
Dark thick beer, with flavors of dried fruit and chocolate in the taste, embraces you with a delicate aroma of coffee, chocolate candy and caramel. This variety has a full and smooth flavor, with no sharp angles or unexpected transitions. The richness of taste of Porter can be felt in every sip, because this beer is the king.
We had no problem with the selection of music – after taking the first sip of Porter, we exclaimed, "Hallelujah! This is the beer that we have been waiting for!"
That's how the meeting between professional musicians and brewer ended. We turned out to have a lot in common – they have only seven notes and I have four ingredients from which I brew beer, but we all put our soul into what we do, tell our stories and give people happiness.