Beer and Music (second part)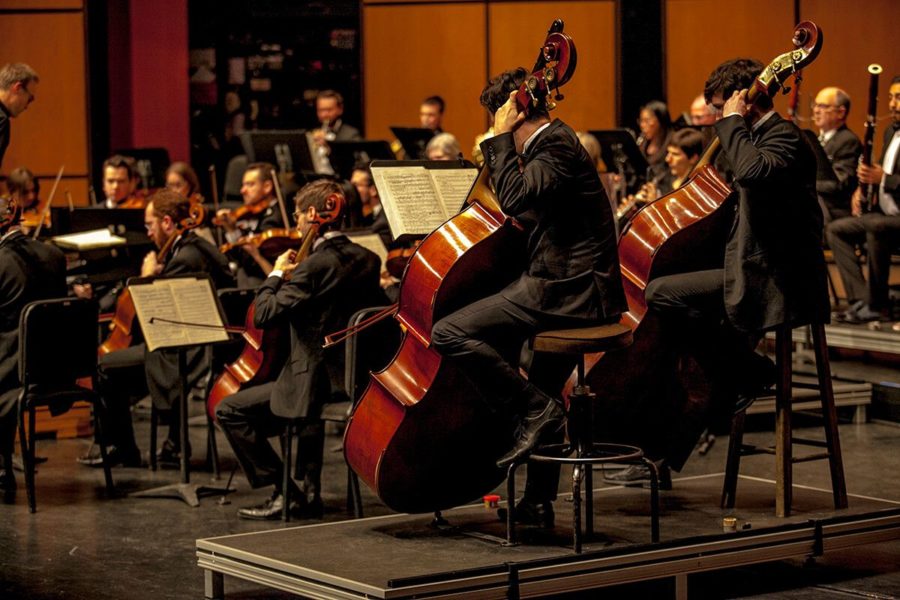 The first beer on our list was the classic Danish lager, Carlsberg. This beer is like an intelligent man who does not boast about his education – it's enough that he has it. I associate this beer with a navy officer – slender, ideally shaved and super elegant
Surrounded by trendy one-day varieties, it has a restrained taste, low, but clear bitterness, balance and a kind of pleasure in the taste. It is this happiness that forms the basis of our musical work "Peasant Cantata" by Johann Sebastian Bach, otherwise known as the "Bauern-Kantate.". What is it about? – It is about joy, fun and beer: a new lord comes to the village to get to know him and set new taxes, and everyone brings him their beer to try. The better the beer, the lower the taxes. Cheerful, light, joyful music goes well with our beer.
After the lager, we continued on to the Marzen beer, which is quite rare in Israel. It has a very rich and at the same time mild malt flavor. The beer has a medium strength, but it is not an alcoholic taste. From the first sip you feel the brightness and at the same time calmness of its taste. Our Marzen beer is like a full-flowing river without sharp turns, calm and majestic. That's why we chose Handel's "Music on the Water" to accompany it.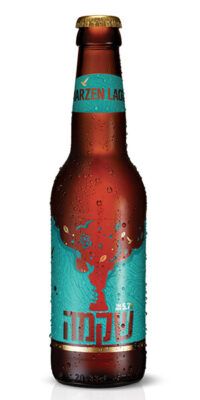 A brief history of its creation: on 17 July 1717 King George I took part in a boat ride on the Thames during which "Music on the Water" was performed. There was a barge with fifty musicians playing a variety of instruments: trumpets, French horns, oboes, bassoons, flutes, violins, violas and double basses. The king was so impressed by the music that he ordered the concert to be repeated twice before dinner and once afterwards.
The next beer of our tasting was an amber ale from Shikma Brewery. A gentle amber beer with a soft taste and aroma of sweet fruits and exotic flowers. They open up gradually, step by step, being opened up in a new and different way each time.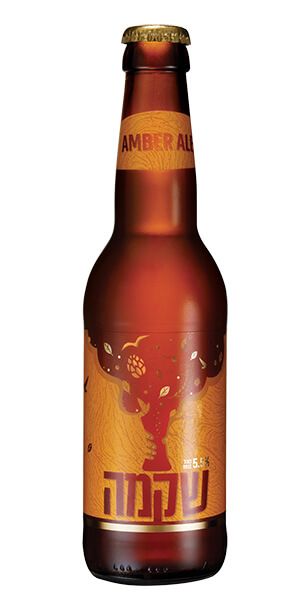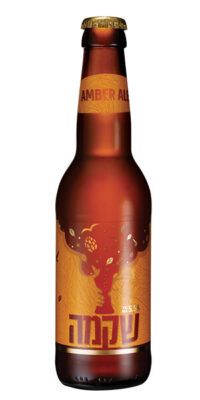 "Spanish Melody. Prelude to the Night" by Maurice Ravel is also gentle, calm and melodious. It conjures up a mysterious, love-filled night with the scent of flowers. Periodically, this "night" explodes with bursts similar to the new flavors of our ale. Both beer and music sound together, echoing and complementing each other.
The amber ale tasting transitioned smoothly into one of my favorite brands, the Grimbergen Blonde pale ale. A light amber beer with a beautiful white foam. A classic Belgian beer with a rich history. That's why we selected medieval music by street minstrels.