Beer and Music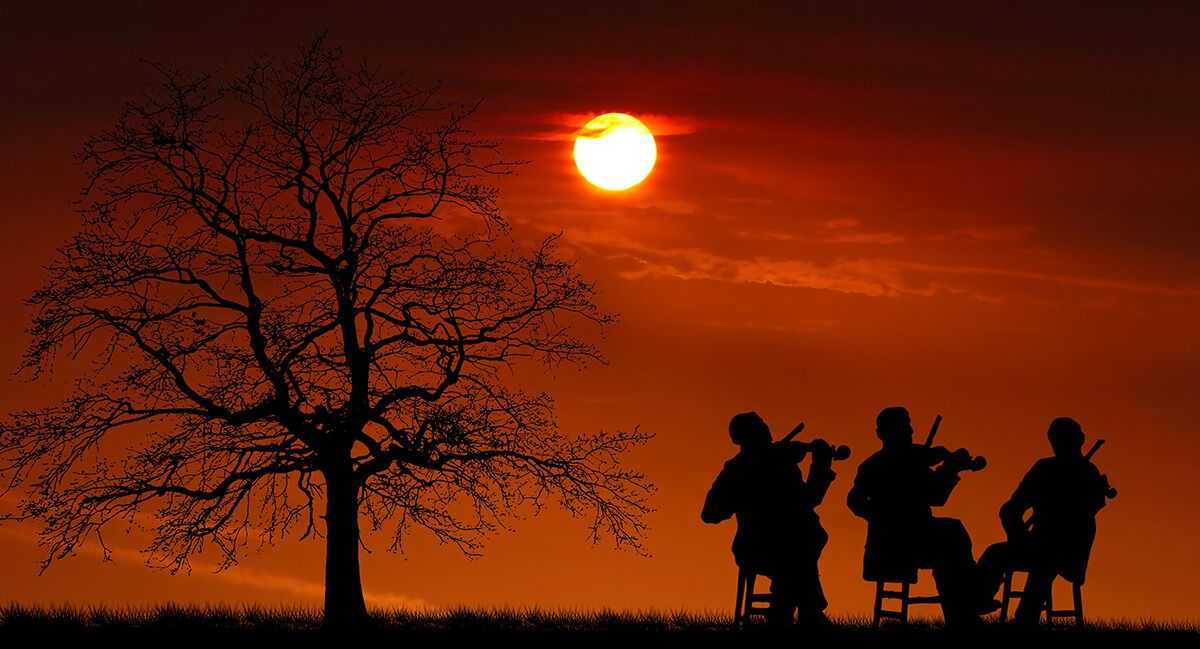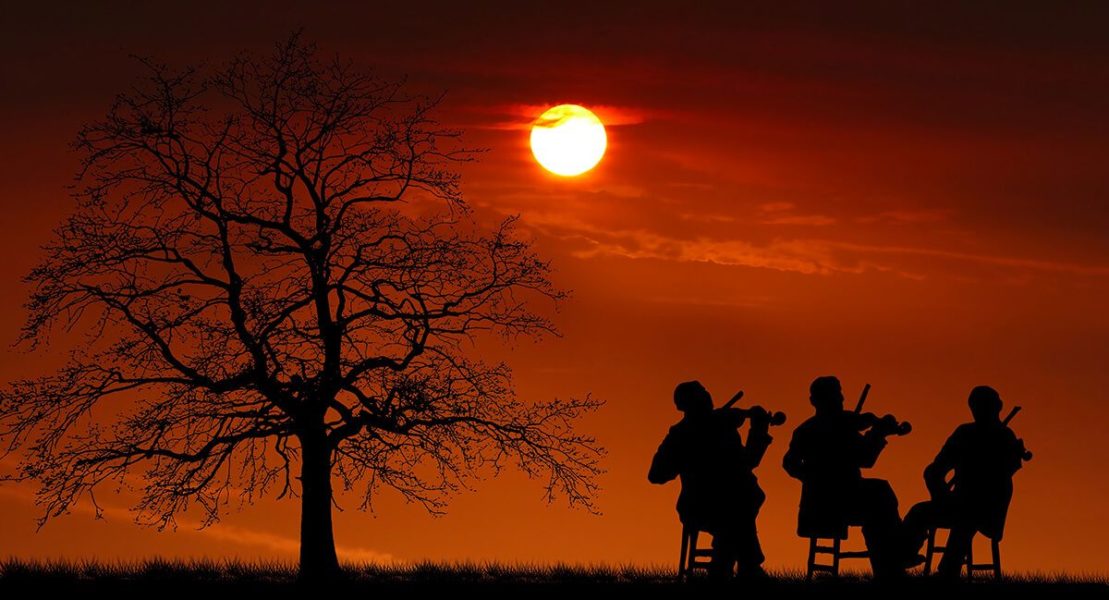 Creating a painting or a piece of music, the author lives out his or her own stories, which then take on a life of their own. Many of us interpret them in our own way as we feel. And the interpretations don't always coincide with the authors. A young girl may feel the melody of an autumn sonata as a story of her unrequited love, an older woman – as memories of her lost youth, and the composer, perhaps, in this work described rainy October…
Creating a new beer is similar to creating a work of art. The history of a new beer is not written in the annotations, but it is there: only the brewer himself knows about it, because the process of creating beer is always a very personal story, but the associations this beer creates for everyone are different.
Everything in our world is interconnected – the sounds of music, beautiful views, delicious food, and even the fleeting smile of a passerby. Music can influence and intensify our sense of taste, as confirmed by Oxford professor Charles Spence: listening to certain tunes makes sweet food feel sweeter and bitter food feel more bitter.
I found this out while looking at the paintings of Čiurlionis and listening to his music. Accompanied by the music, his paintings were viewed much more vividly and in a different way. This prompted me to select combinations of music… and beer: both create certain images inside us. That is why I wanted to find matching pairs.
The task was not so easy. I know a lot about beer – different kinds and brands evoke certain images for me, I like music very much, but I have no musical education. I decided to create the project "Beer and Music" and I really wanted to involve the famous music enlightener Mikhail Kazinik – his name is known to Russian-speaking music lovers all over the world. And all of a sudden everything worked out – Mikhail Kazinik came to Israel!
We met him and his musicians in the small conference hall of a seaside hotel in Netanya. I brought different beers, and we tasted them together, sharing our impressions and the associations each beer evoked. The music for each beer was chosen by Maestro, and we accepted or strongly objected, which was also happening, but in the end, we came to a common decision.  The accompaniment was chosen from the classics, the ones that had survived in the test of time. I will warn you that the results were unexpected, but we'll deal with it in the second part of my story.