Carlsberg anniversary beer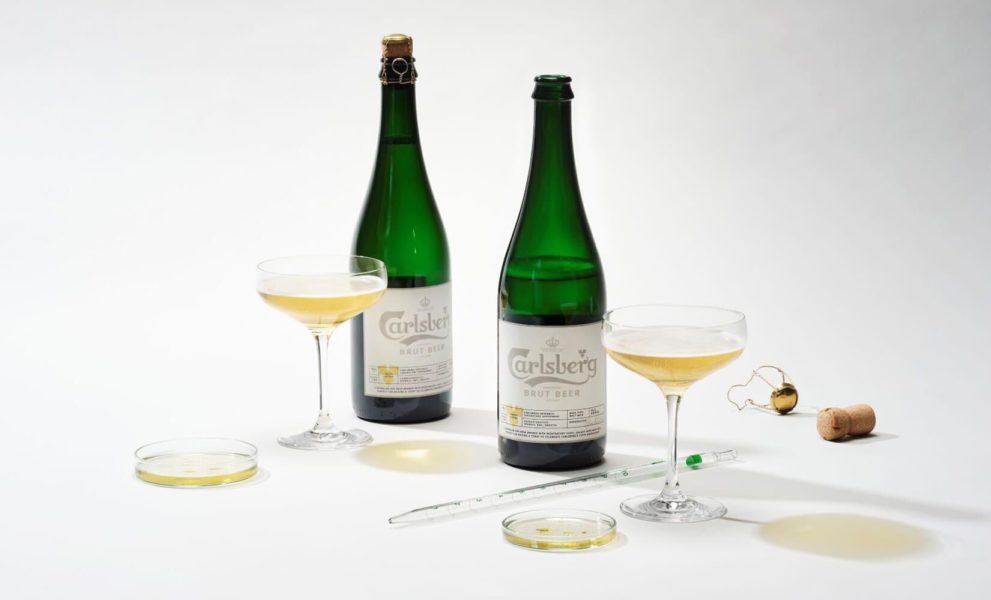 Large companies, like people, acquire a specific image over the years. Some are known for their unwavering reliability, others for their great design and convenience, and still others for being constantly at the forefront of science and technology.
The Danish concern Carlsberg has always been considered one of the most innovative companies in its industry. In addition to various technological innovations, the company is the creator of the most popular beer in the world – lager. All lagers in the world are made with yeast from Carlsberg.
It has been a long and thorny journey from a small craft brewery in Valby, Copenhagen, to a major international beer company with the world's first industrial research laboratory.
175 years of innovation, curiosity and an unquenchable thirst for progress. Carlsberg's history is based on a long tradition of innovation and a desire to tirelessly develop the art of brewing. In honor of this, the company has developed a series of exclusive, experimental beer brands that really push the boundaries of brewing. They are all developed in Carlsberg's research laboratory.
Carlsberg Brut Beer is brewed with wheat malt and Montrachet yeast from Carlsberg own collection. They give the beer an elegant, sparkling, dry and smooth touch. Yuzu (Japanese lemon), grapefruit and rose water give excellent balance and a unique crisp and refreshing finish. This is another beer for special occasions.
The second beer, Carlsberg Wheat Lager, consists of 100% wheat malt. Only wheat malt and not a gram of barley malt. It was thought to be almost impossible to brew such a beer. – Turns out it is possible, and this was proven at Carlsberg. A smooth, wine-flavored beer brewed with wheat malt and treated with Nelson Sauvin hops.
Carlsberg Barrel Aged Lager is aged in Stauning Danish whiskey barrels for 175 days to give it a refined, rich and peaty taste. It has a complex character and has a golden color.
The oldest Danish concern Carlsberg has once again pushed the boundaries and, breaking stereotypes, opened new horizons in brewing.