Farewell Symphony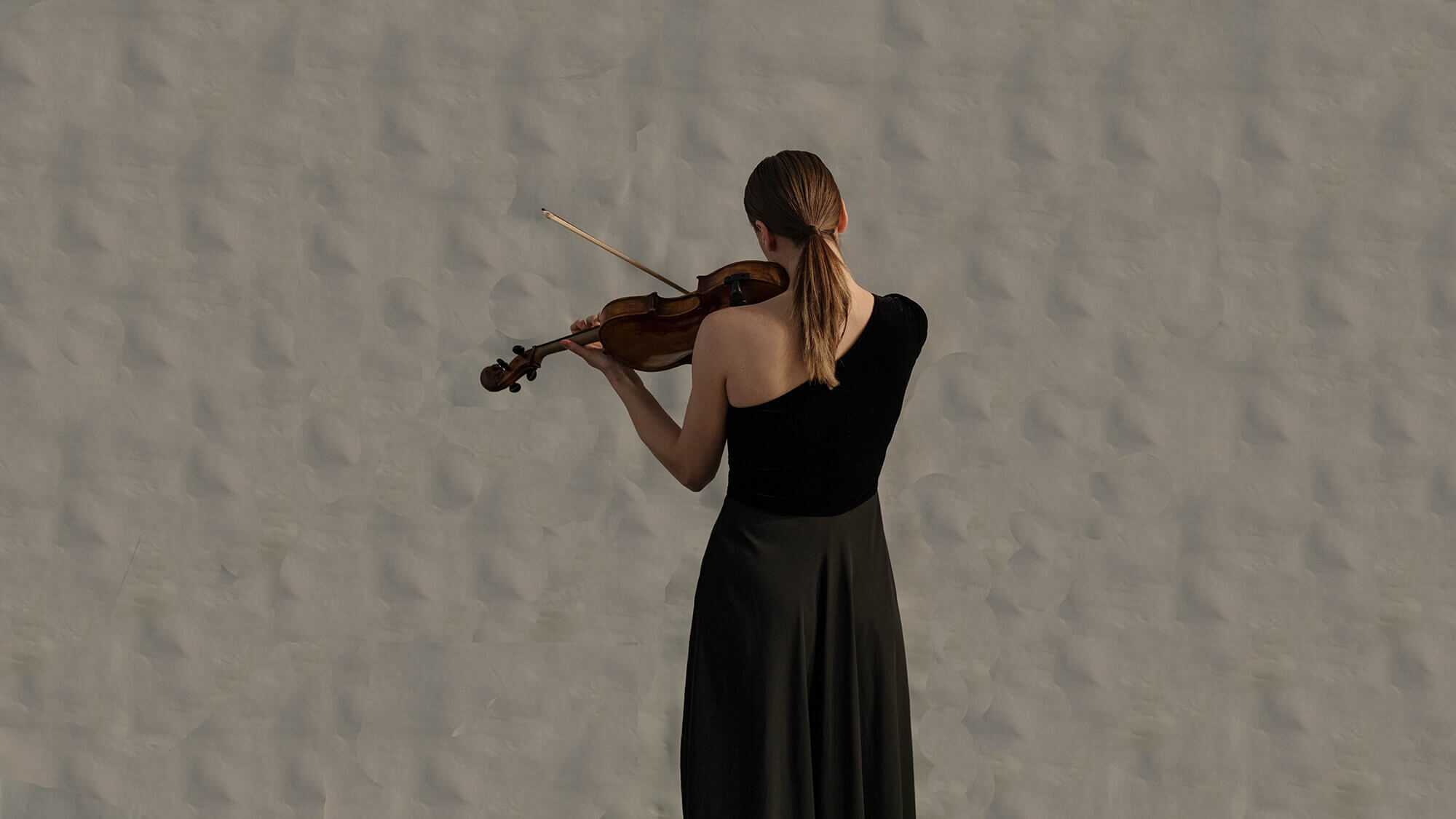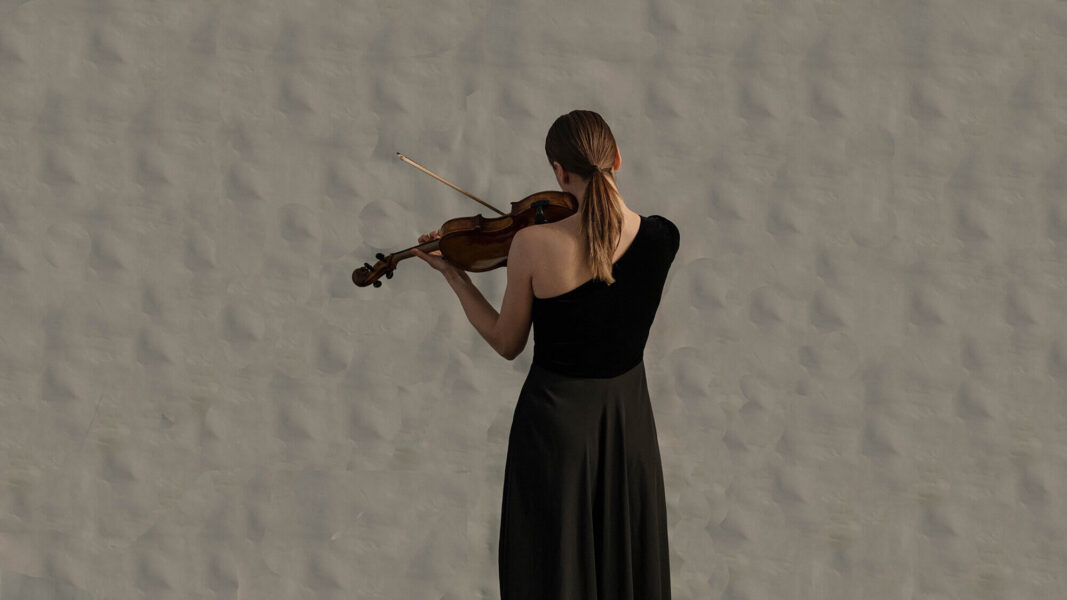 In the city of Ulyanovsk (formerly called Simbirsk), there was a good tradition – every year on December 31 in the local Philharmonic Society they said goodbye to the past year with a performance of Joseph Haydn's "Farewell Symphony". The performance of this work resembled a theatrical production – the symphony came to an end, one after another the instruments fell silent, the musicians, who had finished their part, put out the candles burning in front of their consoles, and left.
I won't hide it, but I became personally acquainted with this magical symphony only… yesterday, when it was sent to my phone. And a miracle happened – from the very first bars I was flooded with an ocean of passion, every sound seemed to be carved with a sharp chisel. I could hear thunder and lightning, gusting wind, trees bending under the storm's onslaught…
That's how I perceived this music, but the composer, as is often the case, had a very different meaning and this work has a very unusual story. At the time he wrote the Farewell Symphony, Joseph Haydn was serving as Kapellmeister to the Duke Esterhazy. The entire orchestra lived with him at this family estate.  Nikolaus Esterhazy ordered the musicians to stay on the estate at all times and not to leave it. The musicians, separated from their families, complained to Haydn, and he solved the problem in a very original way – he wrote his famous "Farewell" symphony.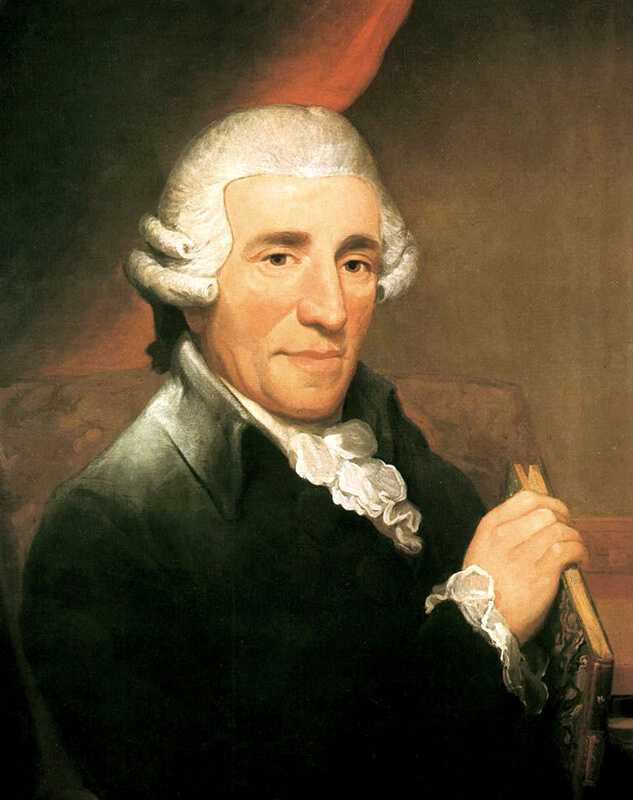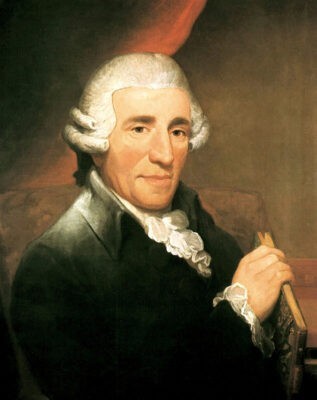 At the premiere of the new symphony, the prince invited many guests, who eagerly awaited the next masterpiece. Unexpectedly for everyone, it turned out not to be written according to the generally accepted rules. The first movement begins at once, without the traditional introduction, and strikes you with its expressiveness, while in the "side" theme the violins enter sadly, if not pitifully. This is followed by a luminous and serene adagio, which is harmoniously replaced by a minuet that resembles a village dance with many repetitions, which does not end traditionally, but abruptly moves on to the next, final movement. The fourth movement of the symphony also does not end traditionally, but slowly fades away, creating a sad finale…
The brass players are the first to leave the orchestra during the last movement. The departure of the string players begins with the basses; the viola and two violins remain on stage, and finally the violin duo quietly finishes their touching passages and ends this unusual symphony…
The duke understood the clear message and rescinded his decision – the musicians were able to see their families, and the world received another immortal melody by the great Joseph Haydn.