Festive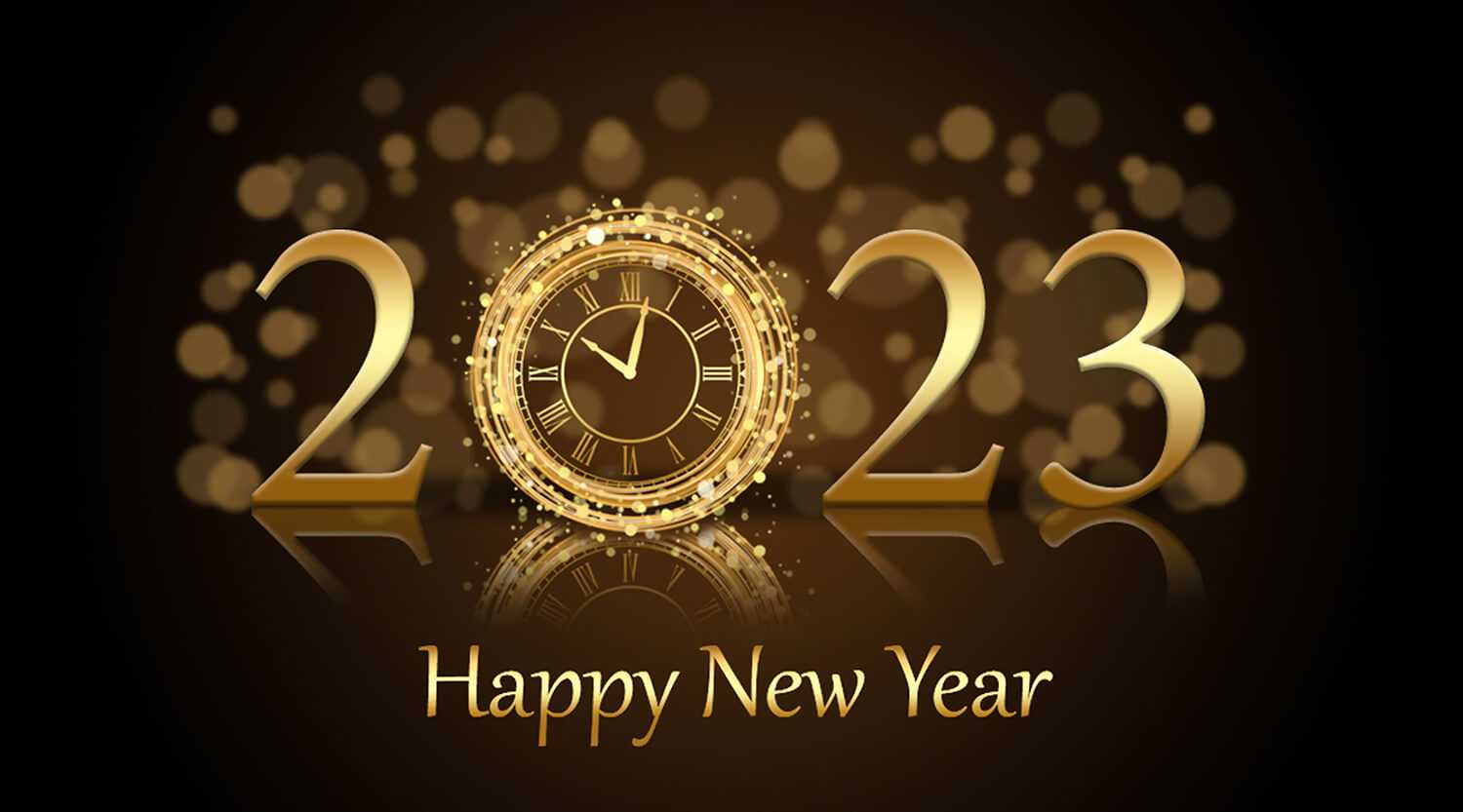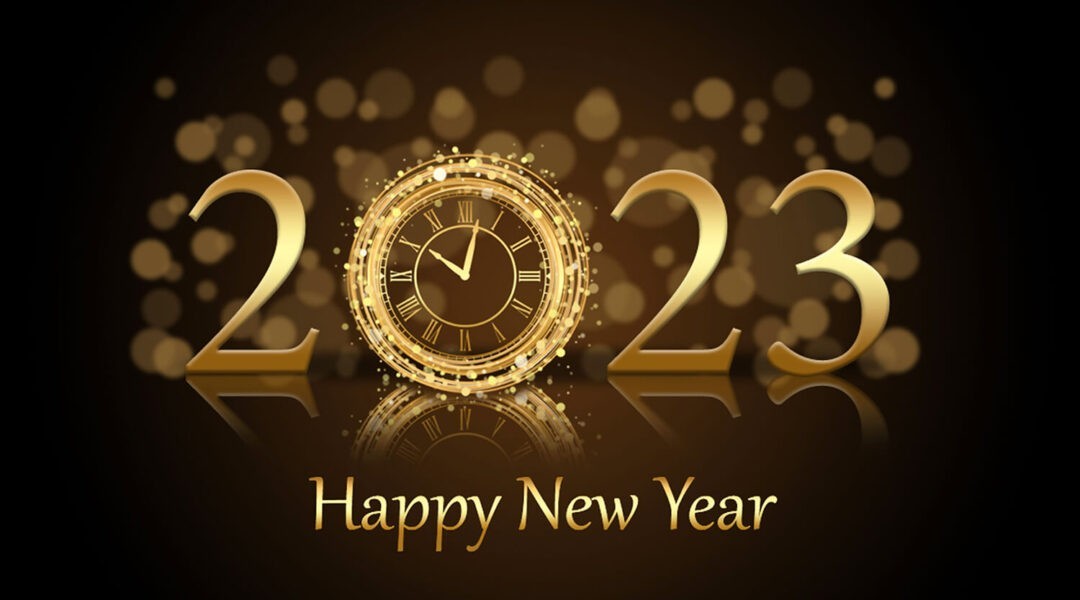 It is said that many Parisians have never been to the Musee de l'Orangerie. Not because they don't like art, but because it's close by and easy to get in. People in seaside towns don't often go to the sea. Maybe it's because all of the above is close by and always available? If you live on the next street to Milan Cathedral and pass it every morning on your way to work, you stop to notice its magical beauty.
It's the same with beer, it's everywhere and you can always buy it at the nearest kiosk. You can drink beer to quench your thirst without thinking much about taste. Over the years it has become something ordinary for most of us. But this drink is very much similar to music – all four ingredients and an infinite number of combinations, and a good brewer turns them into a real poem.
I'm not naive enough to tell you to change tradition and turn New Year's Eve dinner into a beer party – the combination of "New Year's Eve and Champagne" is too deep in us. I just want to suggest that you look at this heavenly drink in a different way.
For the beginning, don't drink beer from the bottle – you're missing out on the possibility of enjoying its beauty and aroma. Every beer has its own glass, which emphasizes its uniqueness. Also don't drink beer too cold – the colder it is, the waterier it tastes. Pay attention to the foam – it comes in different colors, from brownish to snow-white. Sometimes the foam disintegrates quickly, taking some of the magic with it, and sometimes it stays with you, like a memory of the miracle you touched.
Be sure to raise your glass and look the beer into the light. You can enjoy its crystal clarity and shine. It is not without reason that brewers call their beer tanks Bright Beer Tanks. Beer may not be clear, but it has to be shiny. Evaluate its color – it often happens that the first impression is deceptive and after a closer look you can notice other shades, different from the base color.
Bring the glass to your face and try to smell it, then do the same about 30 centimeters away – some aromas are sensed differently from a distance. Take a sip and listen to what you feel. Usually, the first sensation is the truest and after that the picture is often a blurred one. After taking another sip, try again to appreciate its aroma – sometimes, but not always, the aroma reveals itself gradually. To do this you can cover the glass with the hand and twist it a bit, shake the beer without taking the glass away from the table. Taking your palm away and literally dipping your nose into the glass, you will feel all the flavors coming back.
After the first sip, try to hear this beer. Try to get a feel for the taste, to understand what beer wants to tell you – because every good beer tells its own story.
Forget about the beer myths that "draft beer is better than bottled beer". Beer is not bad by default – it's the brewers can be bad. So, buy beer from trusted brands and, of course, preferably fresh and not tired from transportation.
Why did I write all this? – I just wanted you to get in touch with the magical world in which I have lived for decades. I want to wish you in the coming year new discoveries, a really colorful and beautiful world around you. And let there be a place for good beer in this world as well. After all there is always a piece of heart of a brewer in it who brewed it for you! Have a good year, friends!