Tips for picnic lovers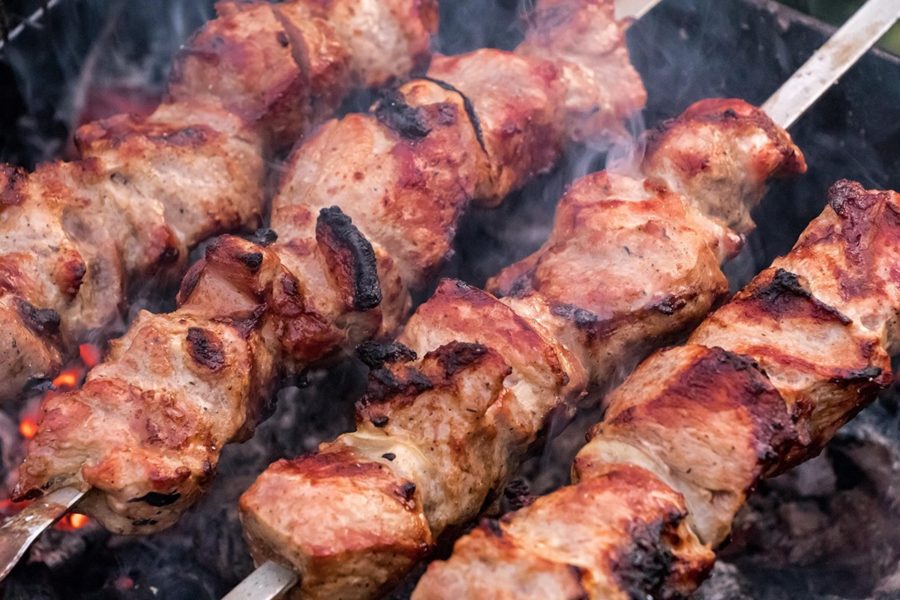 Tomorrow our country celebrates Israel's Independence Day. It is one of the most important holidays in our country. Traditionally, the day before is a day to remember all those who gave their lives for this country. After all, they died so that we could live!
Independence Day in our country is traditionally celebrated… with kebabs. I didn't misspell, the country kind of turns into one big grill place. Shashliks are made in any free space. I'm not going to advise you how to make them, I'll just try to share something from personal experience.
Let's start with beer. If there's going to be a lot of meat, you need a lot of beer. The best thing to accompany the meat is a Viennese lager Tuborg Red. There's no need to introduce it – it's one of the most popular beers in Israel. For those who like light beer, I suggest Carlsberg or Estrella Damm, a light Spanish beer. This is for meat. If you are going to grill fish – it is better to serve it with Bavarian unfiltered wheat beer. Among the most popular in our country you can choose Weihenstephaner or Franziskaner.
Everyone marinates meat in their own way, but some days you want something new. Usually it takes about 24 hours, but sometimes "guests are coming" and you need to do everything very quickly. In this case you need to buy a turkey breast at the nearest super, chop it for a kebab, finely chop onions and mix it all with mayonnaise. Do not spare the onions! The meat will be ready in 2-3 hours. In Baku, we had a "shortage" of turkey and usually cooked shashlik of lamb, and used onions and wine vinegar as marinade. For the preparation of chicken wings, which are popular in Israel, we can use a marinade of beer.
Now a few words about condiments. For those who don't know, Nar Sharab is a must for any grilled meat or fish. This concentrated pomegranate juice is the perfect seasoning for meat or fish. A little note: you should buy only Azerbaijani Nar Sharab. No Turkish, Israeli or other versions stand next to the original. You can buy such "Nar Sharab" only in "Russian" stores, it does not come to the major retail chains. (Photo from my kitchen and a reminder that you have to buy it yourself).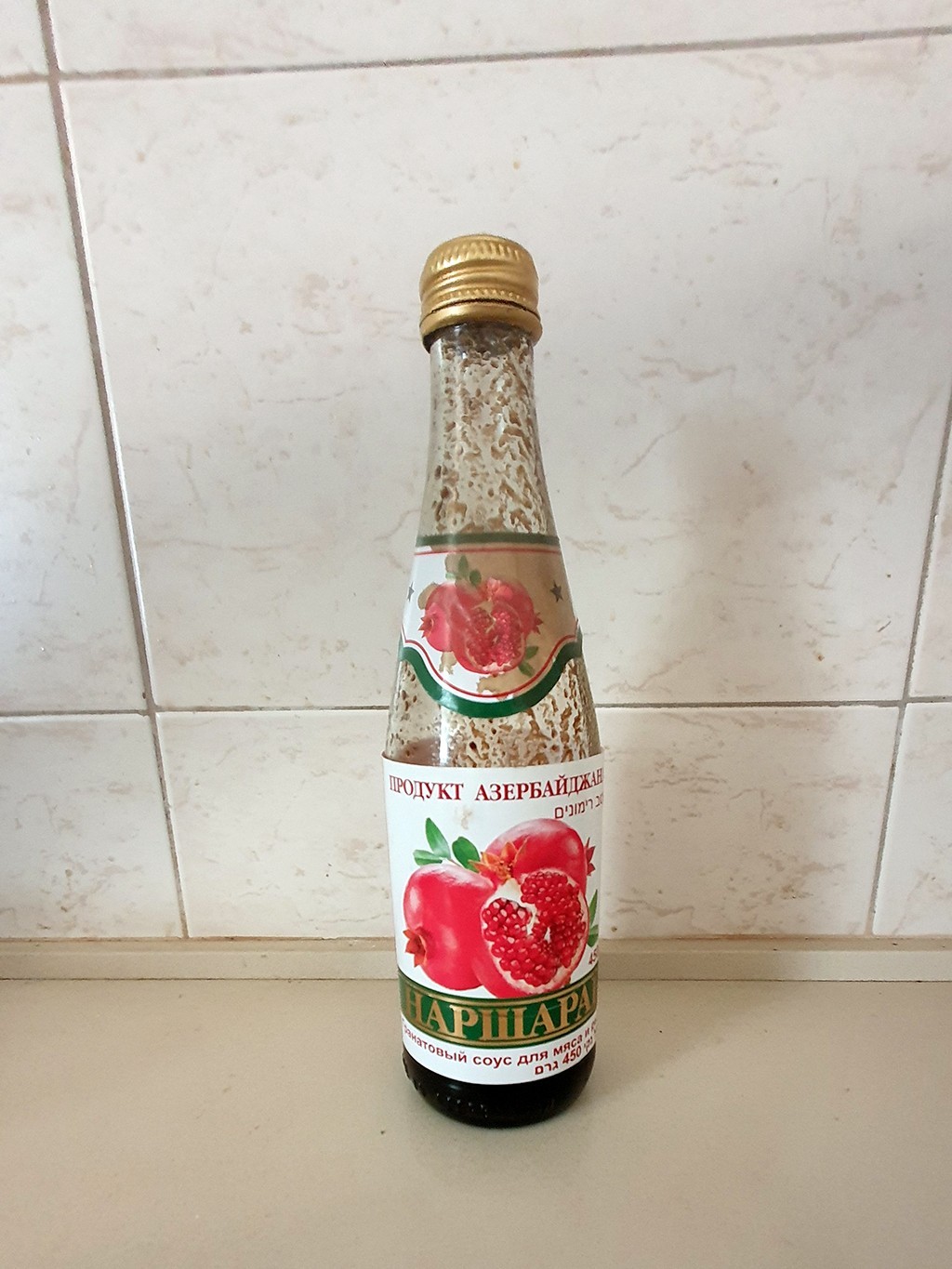 I wrote about beer, meat, and seasoning. All that's left to add is something hot. For all the spicy lovers, and I am one of them, this is a recipe for arisa, a oriental hot spice. The recipe is not from the web, I made it myself along with my son (he's a professional chef). You can view the recipe here.
If you are too lazy to go to the nature, you can use the tips of Donald Russell's famous chef and prepare steak in your kitchen.
In summary, I'd like to add my own opinion: beer, meat, kebabs… It's great, of course, but the most important thing is that our beloved Israel has existed for 74 years! In spite of wars, hatred of neighbors, and it is already a given. Happy Holidays, my friends!