New wheat beer from Shikma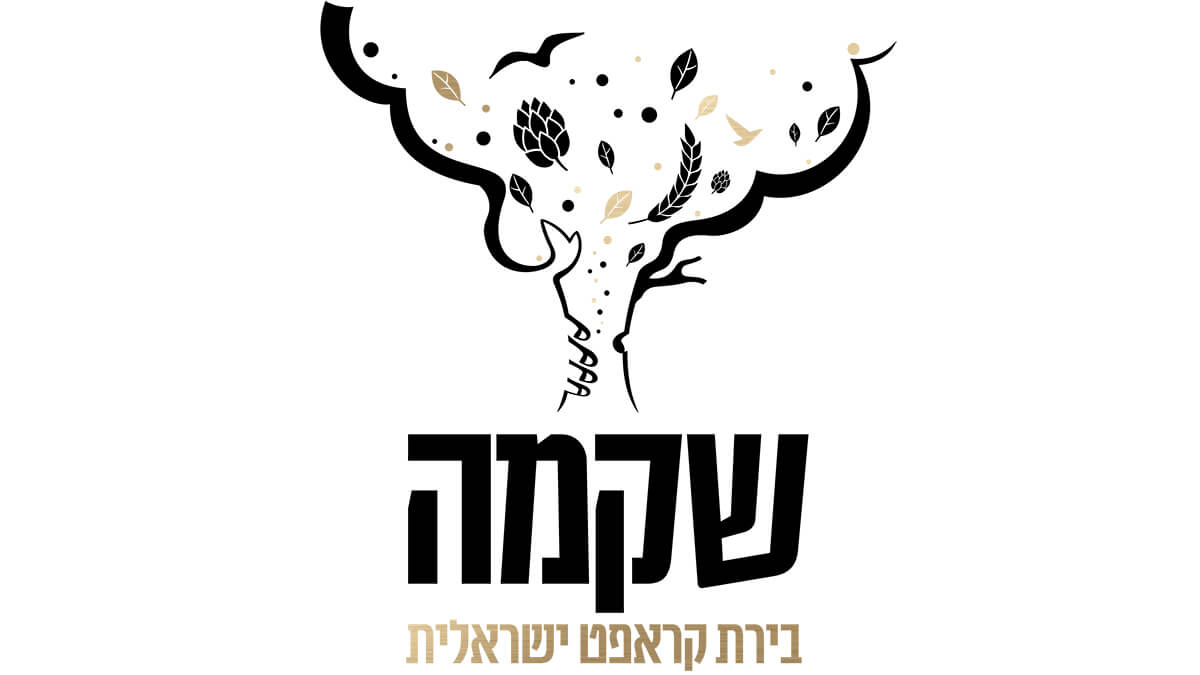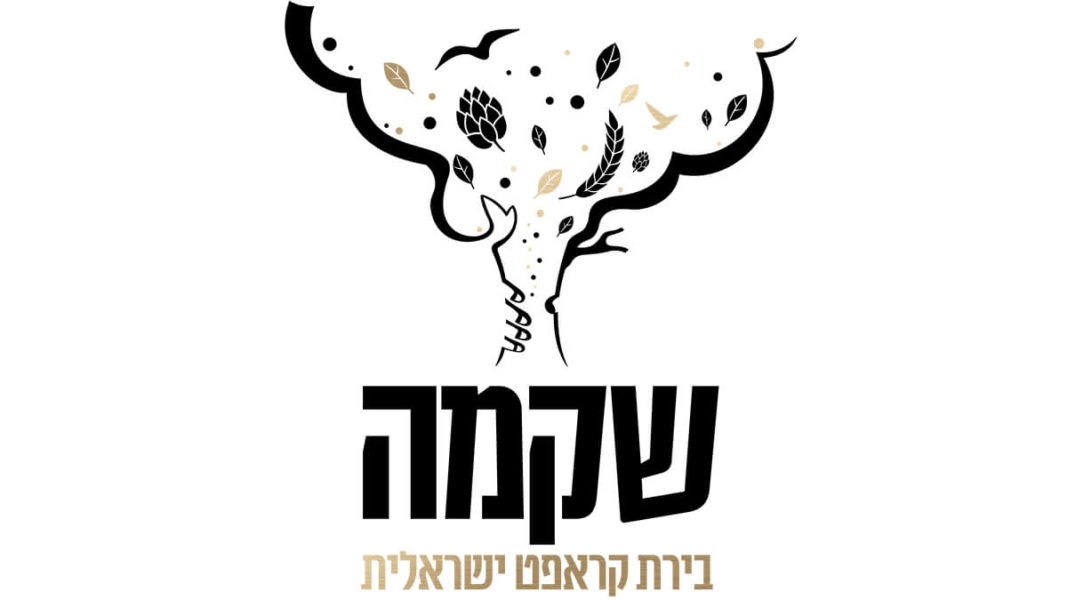 Now this craft brewery is slowly gaining popularity, but its birth took place in pain, almost according to biblical laws. We had a long and rather thorny way to create the brewery.
Disputes over what "Israeli" beer should be often turned into real battles. The only thing everyone was agreed – the beer had to be of the highest quality and up to the highest standards.
The start of construction was started with the beginning of the epidemic. We even had a joke at the plant: "Do you want to see Covid? – There's a container of equipment in the courtyard from Bergamo. You can look through its ventilation window." ???? Jokes are jokes, but in spite of the Crown we built the brewery and started producing beer.
In the beginning it was "hidden" on the shelves behind the rows of craft and pseudo-craft beers, but gradually it began to be recognized. After all, Shikma is not an extreme beer for a small group of fans, it's a beer for you and me!
The three main beers are Amber, Marzen lager, and IPA, and today Bitter Wheat is added to them. Wheat beer is very popular in Israel because it is perfect for our climate. IPA has been in vogue on all continents for a long time now. So, we decided to create a wheat beer with a slight tropical flavor of IPA. The main thing is not the taste – to make beer from Israeli malt was our long-time dream. And now our dream has come true!
For two years, Israeli agronomist and researcher Eric Hirschman from Agridra, together with technologists from Shikma and German malt producer Weyermann, worked on this project. The new beer is already being produced with 30% Israeli malt. In the future, the plan is to completely replace all base malt with local malt.
In the end, a few words about the beer. Bitter Wheat does not differ from its older brothers in alcohol – it contains 5.4% alcohol. The beer is very harmonious. The aroma of citrus and tropical fruits perfectly combines with the malt flavor of the beer. А light wheat acidity with a gentle bitterness in the aftertaste wonderfully quenches the thirst. The beer is very drinkable.
In Israel, there are two main seasons: summer and waiting for the end of summer. This new craft beer is perfect for both seasons!